Lions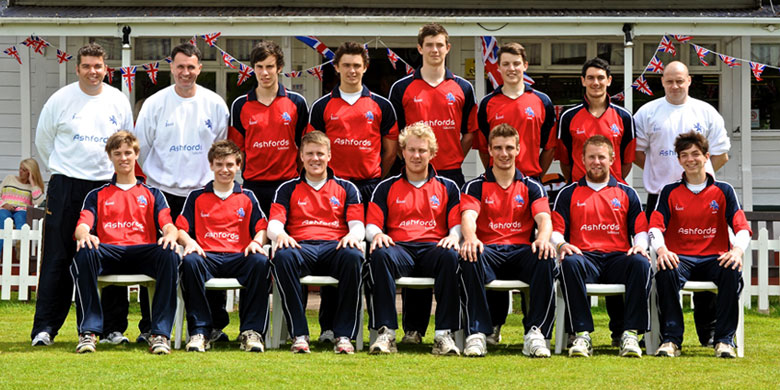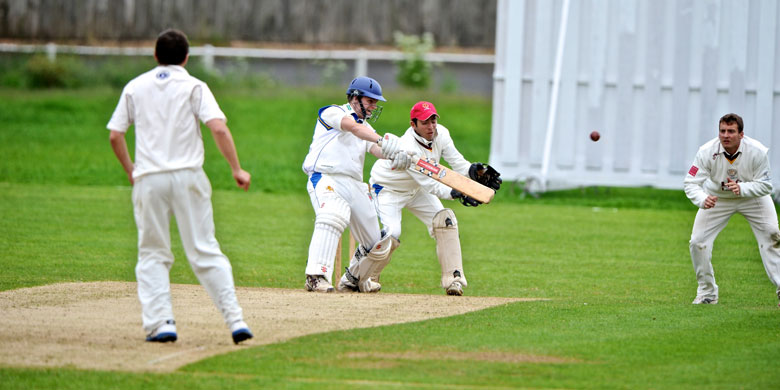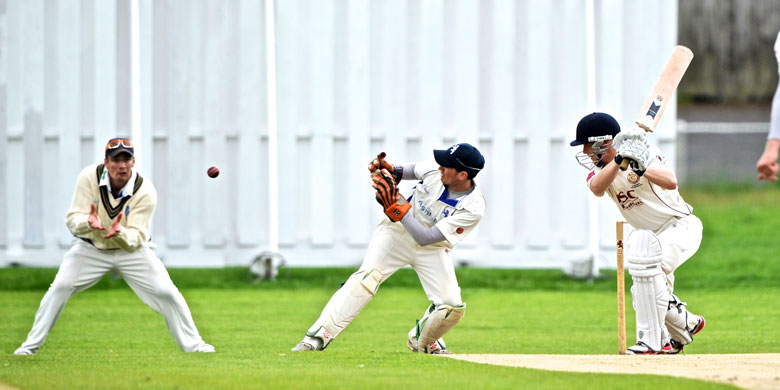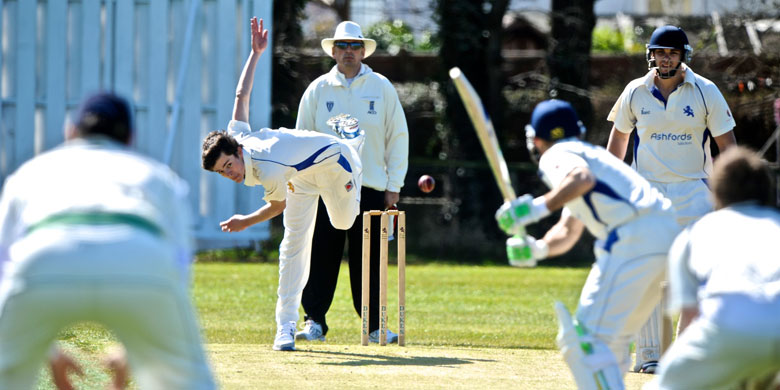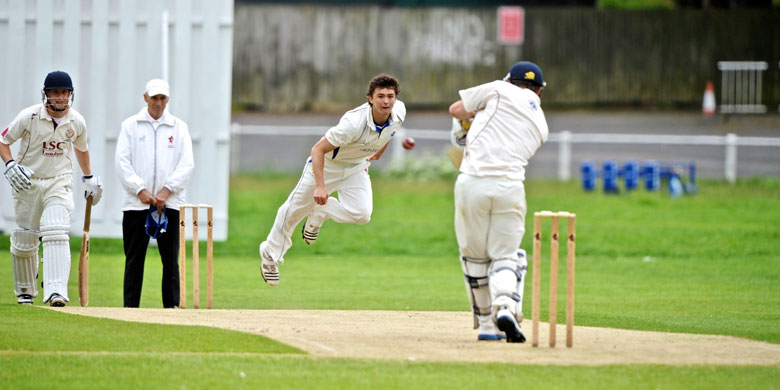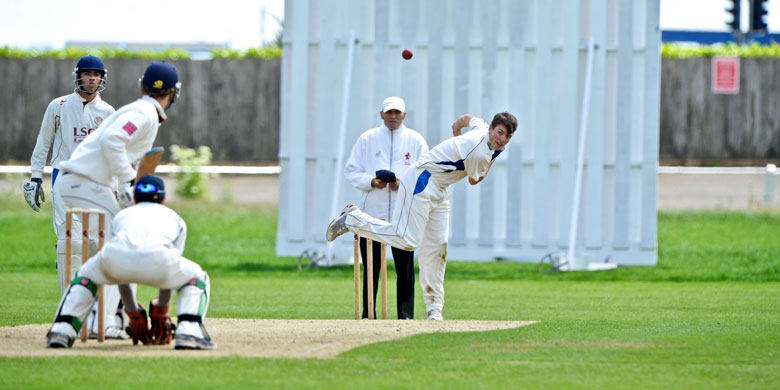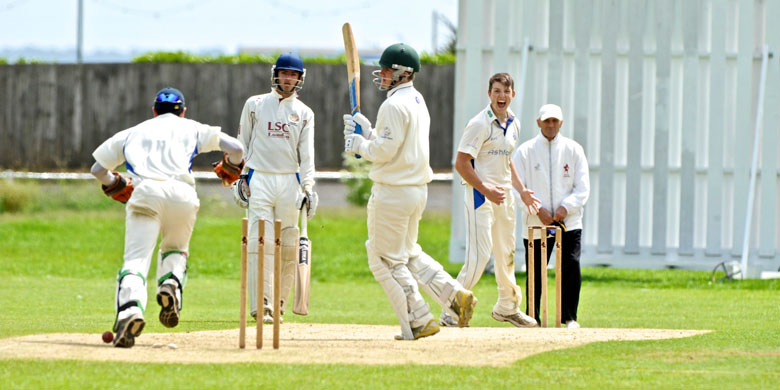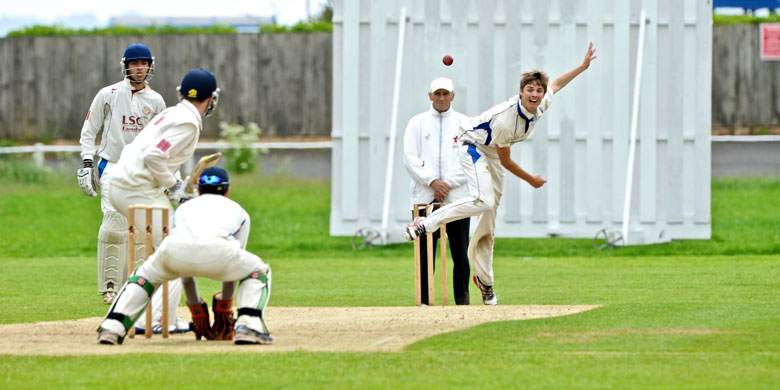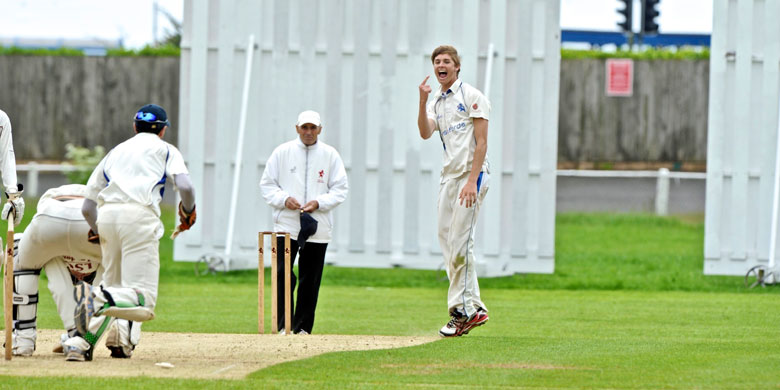 In 2010, Devon CCC embarked on an exciting new development in setting up the David Shepherd Cricket Foundation in memory of its late President. The Foundation supported the Devon Lions team which is targeted at the 17+ age group and operates on similar lines to the academies that are based at professional counties. The Lions' preparation and playing programme is now organised by Tim Western, its High Performance Manager. Tim opened the batting with distinction for Torquay CC for many years, and is a very experienced ECB Level 3 Coach. He is supported by Keith Donohue, the County Director of Cricket, Peter Lever, ex-Lancashire and England fast bowler, and former England bowling coach, and Joel Murphy, highly experienced Devon Premier League player. Each member of this group has considerable cricketing experience in people and performance management.
In 2014 the David Shepherd Cricket Foundation (DSCF) merged with the Devon Cricket Youth Foundation to form the David Shepherd Cricket Trust whose broadly based objective is to support and promote youth cricket in Devon. The Devon Lions has now become a joint venture run by Devon CCC and the Devon Cricket Youth Association
When the DSCF came into existence the then England's Head Coach Andy Flower agreed to become its first patron; most recently the David Shepherd Cricket Trust has arranged for the patronage to be shared by Andy Flower and Chris Read, captain of Nottinghamshire, ex- England wicketkeeper and a former Devon player
At the outset, it was hoped that the Lions would play a significant role in producing talented players for future Devon sides, as well as assisting the development of exceptionally gifted cricketers who aspire to enter the professional game. These objectives have remained steadfastly the same as the Lions' programme enters its fifth year.